Plan Ahead Pricing
Fall admission rates may increase within 24 hours of dates with peak demand & capacity. Buy early online at the best available prices and save more!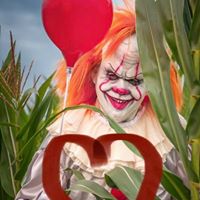 September 29th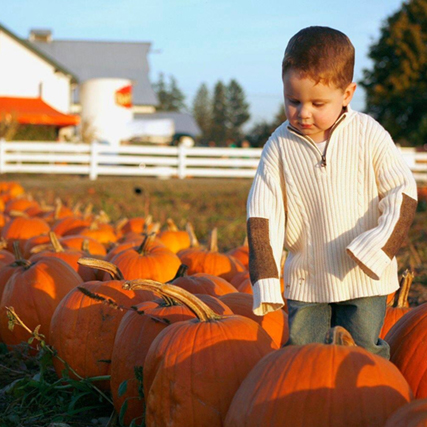 September 30 – October 29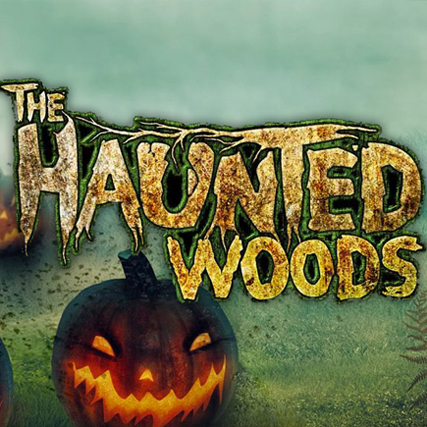 September 30 – October 29
Fridays – Sundays
(Except 10/1 & 10/8)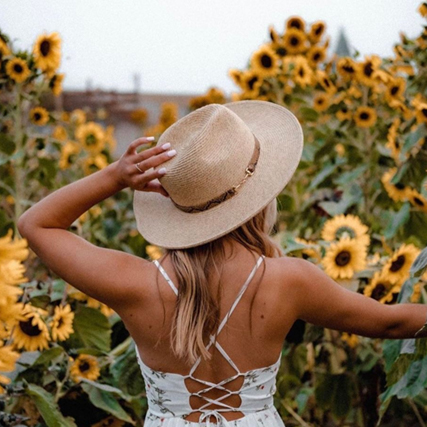 August 2024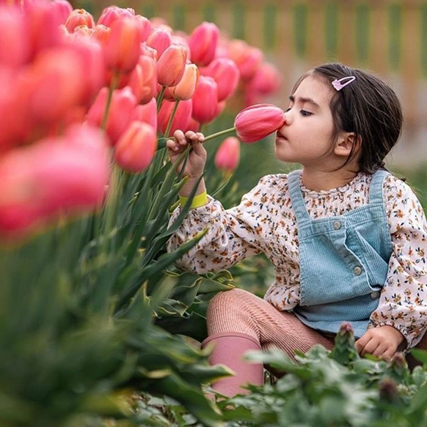 Spring 2024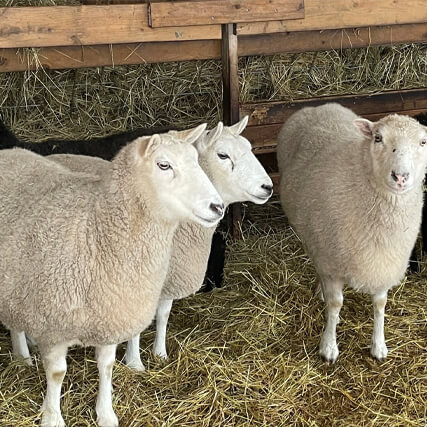 Current Specialty Items: Wool
Spinning and Felting
Felting is the most accessible use for unwashed wool, roving and batting and can open the door to a world of unique and custom projects.
The roving offered here is perfect for spinning, as its from the best from our long-fibered sheep.
Calendar
For the latest updates, follow us on Facebook!